Excelerate your performance
A clinically centered approach to sourcing
Aligning clinical care with supply choice requires data-driven strategies that are proven and supported by expert clinicians. By integrating care and choice, your supply formulary can drive significant financial savings, improve clinical care and enhance supply resiliency – goals that today's health systems must meet to be successful.
Excelerate helps health systems do just that, by leveraging the clinical experts of top providers like Cleveland Clinic and Ohio Health with the national expertise of Vizient. Our optimal blend of services helps excelerate your journey toward physician engagement, variation management and cost control.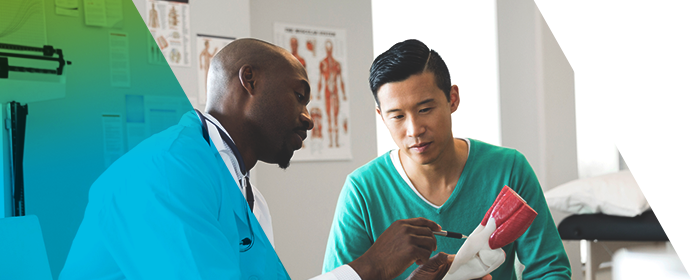 Become an Excelerate member
Health care is changing. Change with it. Excelerate is built on the strength of three industry leaders: Cleveland Clinic, OhioHealth and Vizient. Cleveland Clinic is a nonprofit multispecialty academic medical center with a 165-acre main campus near downtown Cleveland, 11 regional hospitals and more than 150 outpatient locations. OhioHealth is a network of 10 hospitals and 200+ ambulatory sites spanning a 47-county area and has been serving its communities since 1891. Vizient is the nation's largest member-owned health care services company with market-leading contract expertise, robust data analytics and knowledge that spans the continuum of care.
Join a growing list of organizations who are adopting this groundbreaking supply-chain-solution sourcing model and achieving an average savings of greater than 15%–20% while upholding high levels of clinical care.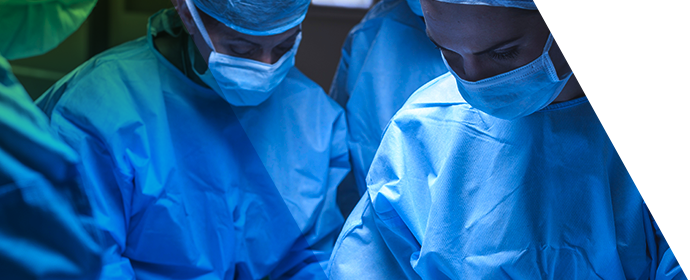 Become an Excelerate supplier
Improving patient outcomes — together. When your company becomes part of the Excelerate portfolio, you'll gain the insights of decision makers at health care systems across the nation — people who want to decrease variation to improve efficiency and the quality of care they deliver.
Excelerate uses clinical and utilization data to evaluate products that deliver the best outcomes and value to Excelerate members.
Excelerate your knowledge
CASE STUDY: SCL Health saves $10 Million with Excelerate
Learn how SCL Health partnered with Excelerate on clinician-engaged sourcing, to achieve $10 Million in savings on physician preference items. The value Excelerate brings, including the analytics, tools and collaboration networks helped the SCL Health team shape strategies centered on outcomes, which has led to improved physician alignment and cost reduction.

Download the SCL Health case study
Learn more, become more. Facing mounting pressures and continual change, health care systems need innovative sourcing models to sustain success in the new world of value-based care. View information about how Excelerate is changing health care.
Promedica Health saves $5M with Excelerate's cardiovascular and total joint service lines.

Physician engagement in contracting and utilization decisions improve performance and cost management.
PREV
NEXT
Contact us
Take the next step. To learn more about Excelerate – or to inquire about becoming a member or supplier – please fill out the form below.
*Required Field